Commercial / Industrial HVAC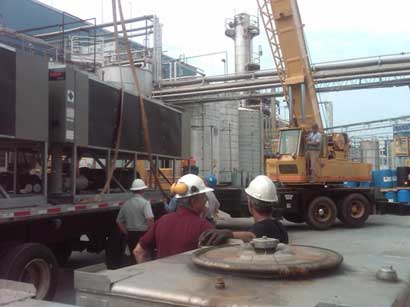 Founded on principles of honesty and integrity, Air One Industries' pride is our people.
A great commercial and industrial HVAC service technician is built over time. They have chosen a profession that is difficult but rewarding. What they have seen and learned from years of experience and success is only exceeded by their honesty and integrity. They have a job to do and they do it safely and effectively.
Make no mistake… these great people are the key to our clients' successes.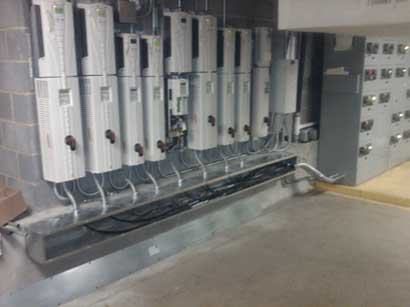 Service Locations:
Greensboro / Hickory / Salisbury / Winston-Salem
Charlotte / Concord / Gastonia / Lincolnton / Morganton / Asheville
Fully licensed in North Carolina Mechanical, Boiler and Unlimited Electrical